Hardscaping for Your Senses

    Kayden Hardscapes specializes in custom design and installation, of your hardscape needs.  We offer patios, retaining walls, walkways, driveways, outdoor fireplaces and kitchens, ponds, and custom water features.  We want you to feel comfortable and enoy the outdoors, whether that's a patio where you can relax and read the paper, a peaceful waterfall for a sense of tranquility, or a warm outdoor fireplace for entertaining family and friends. 


    Matt Curry, owner, has over 15 years of experience in the hardscape industry.  He believes that being present on all of the job sites during construction is the key to a proper installation with all of the details attended to.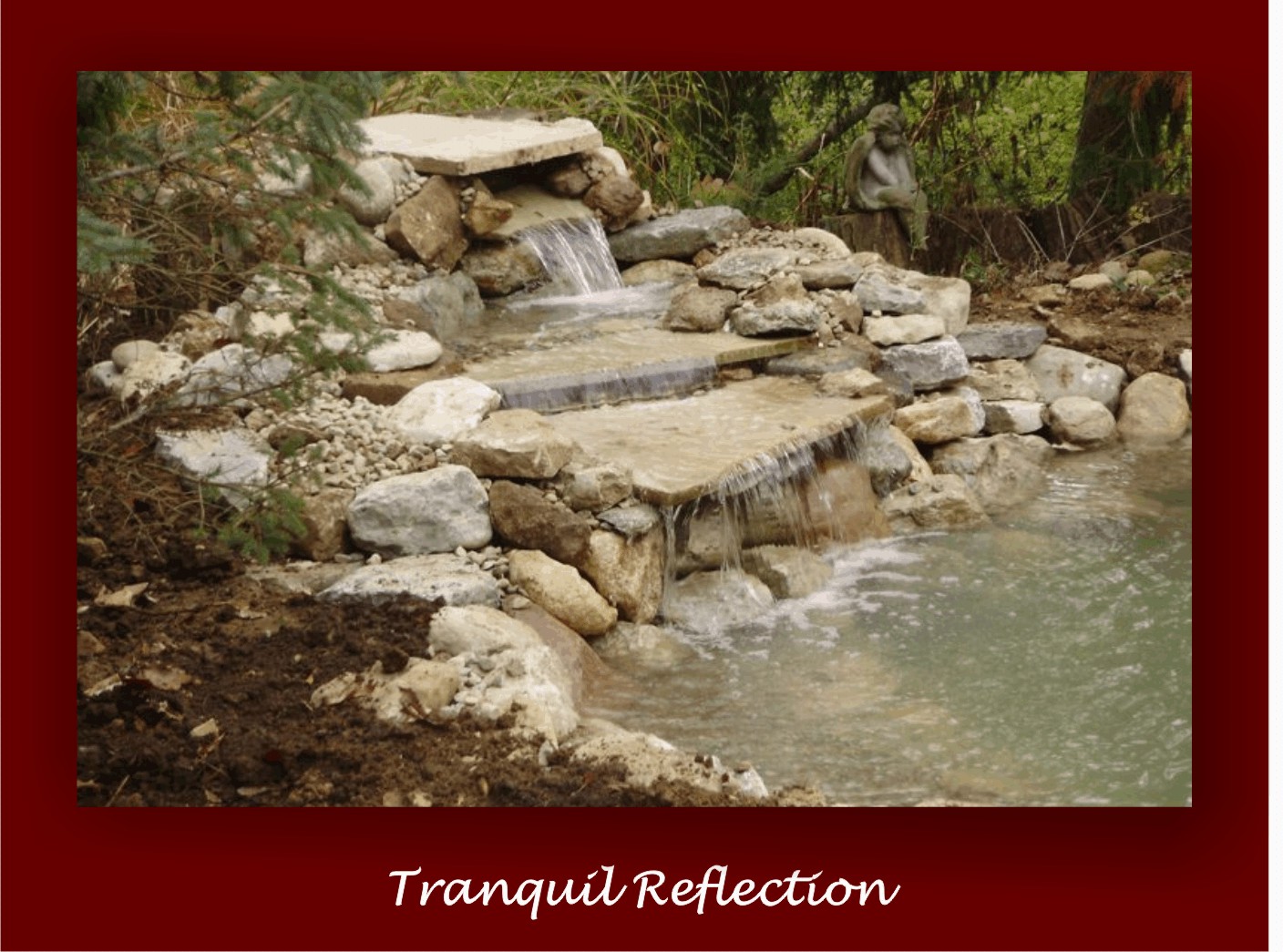 Kayden Hardscapes would be happy to come to your home to offer you a free estimate.  Many times we can offer you an on-site quote, which helps many customers who would like to see the project completed quickly.